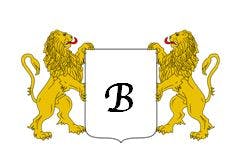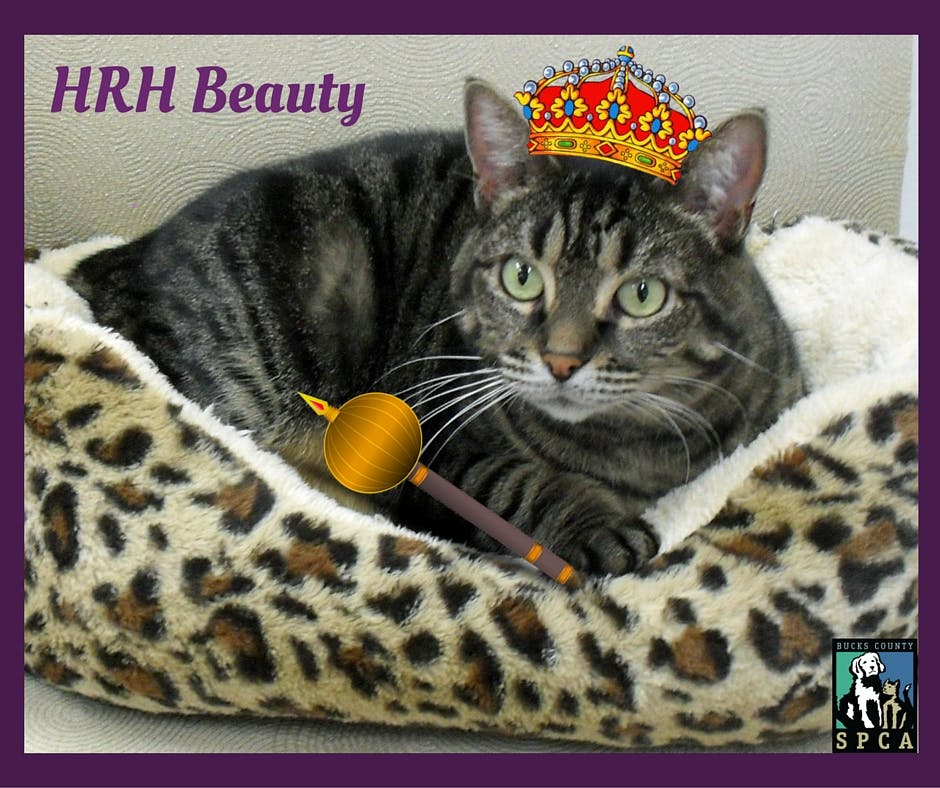 Her Royal Highness Bambi (you can call her Your Majesty)
cordially invites you to attend her in her private quarters at the
Bucks County SPCA Upper Bucks Animal Care Center
Bambi has decreed that she shall live with no other cats. Obeying our monarch we have given Her Majesty an office of her own. Can you give her a castle where she can rule as the Supreme Sole Feline?
Her Majesty is a five year old, spayed female domestic shorthair monarch. She is front declawed and loves to hop in peoples' laps, give them kisses and generally be adored – on her own royal terms of course!
Categorized Under: Adoptions