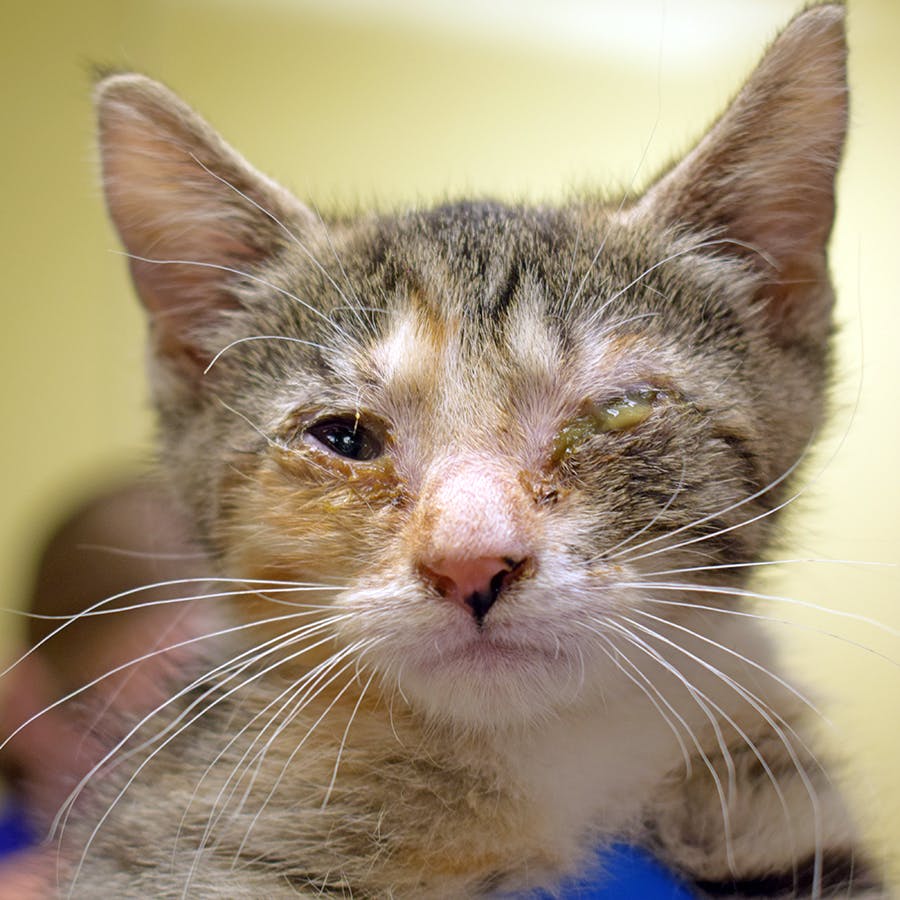 On November 16, 2017, the Bucks County SPCA's Chief Humane Officer, Nikki Thompson, obtained a search warrant in response to a report of animal hoarding and neglect. After finding 31 cats and 5 parrots in unsafe and unsanitary conditions in a two-bedroom apartment in Bristol Township, Officer Thompson removed the animals and transported them to the BCSPCA's shelter for medical evaluation. A number of the animals were ill, and two cats required emergency surgery for serious medical conditions. Criminal charges were filed against the owners, who refused to surrender the animals.
Kittens born while in the care of the Bucks County SPCA brought the total number of animals to 42 that were held in protective custody pending the criminal trial, currently scheduled for August 2018. This put a tremendous strain on the BCSPCA, both in terms of space and resources, and kept the animals, who were not eligible for adoption, in limbo seven months.
On May 22, 2018, Joann Lytle and Ashley Turner of McCarter & English filed a Petition in the Court of Common Pleas of Bucks County under Pennsylvania's recently-enacted Costs of Care of Seized Animals Act. Just 15 days after filing the petition, the Honorable Robert J. Mellon entered judgment in favor of the BCSPCA in the amount of $53,031.50, representing a portion of the BCSPCA's out-of-pocket costs to house and provide medical care to the animals. When the owners failed to pay that amount as required by the Costs of Care Act, ownership of the seized animals automatically transferred to the BCSPCA.
After seven months in the care of the BCSPCA, these animals can now be neutered/spayed and adopted into loving homes. "We are grateful for the excellent legal representation that expedited this victory for the animals. And we're eager to see these animals adopted into good homes as quickly as possible," said Linda Reider, BCSPCA Executive Director. "BCSPCA has been investigating animal cruelty in Bucks County for 112 years. Our deep roots here make this kind of investigation, rescue and recovery possible. Please call 215-794-7425 if you suspect animal cruelty anywhere in Bucks County."
Adopters can see the animals by visiting BCSPCA shelters in Lahaska and Quakertown and online here. Cats will be available for same-day adoptions. People interested in adopting one of the birds can request an application by calling 267-347-4674. Donations made this fiscal year will help defray the significant cost of caring for these animals for the past seven months. You can give securely online or send your gift to BCSPCA, PO Box 277, Lahaska, PA 18931. Thank you!
Categorized Under: Adoptions,Advocacy and Legal Issues,Humane Investigations