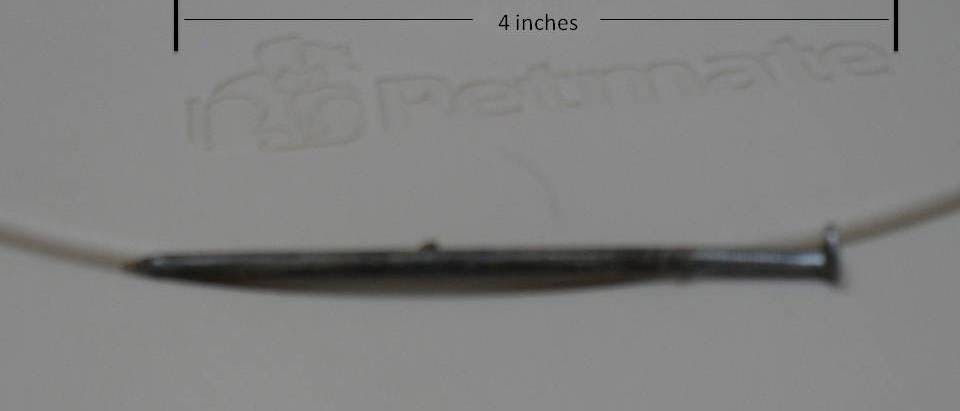 The Bucks County SPCA is offering a $1,000 reward for information leading to the arrest and conviction of the person(s) responsible for injuring an orange tiger-striped cat found in Doylestown Township.
The cat, an unneutered adult male, appears to have been shot by a nail gun. The large, framing-style nails were found in the top of the cat's head, just over his right eye, in one cheek, and just over the right hip. A community member found the cat in an open chest outside their home on Sunday January 3, 2016 and called the Bucks County SPCA. BCSPCA Emergency Response picked up the cat and took him to the Lahaska Animal Care Center where he was stabilized and examined by a veterinarian. The extent of his injuries was so great that the cat was humanely euthanized on the veterinarian's advice.
"The amount of suffering this cat endured at the hands of a human is completely unacceptable, and clearly against PA anti-cruelty laws" says Linda Reider, Executive Director of the Bucks County SPCA. "We are asking members of the public to contact us immediately with any information about this situation. With help from the community we can make sure the person or people responsible are held accountable. Please contact Chief Cruelty Investigator Nikki Thompson at the Bucks County SPCA, 215.794.7425, with any relevant information."
Download the flyer and help post it in the Doylestown area.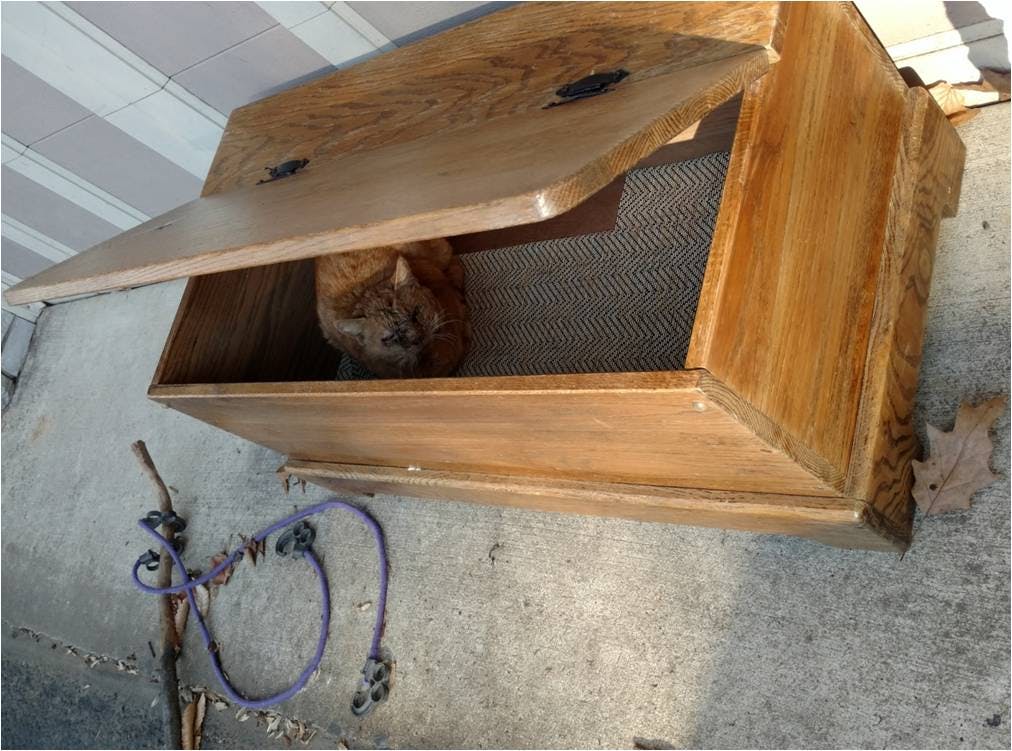 Categorized Under: Advocacy and Legal Issues,Humane Investigations