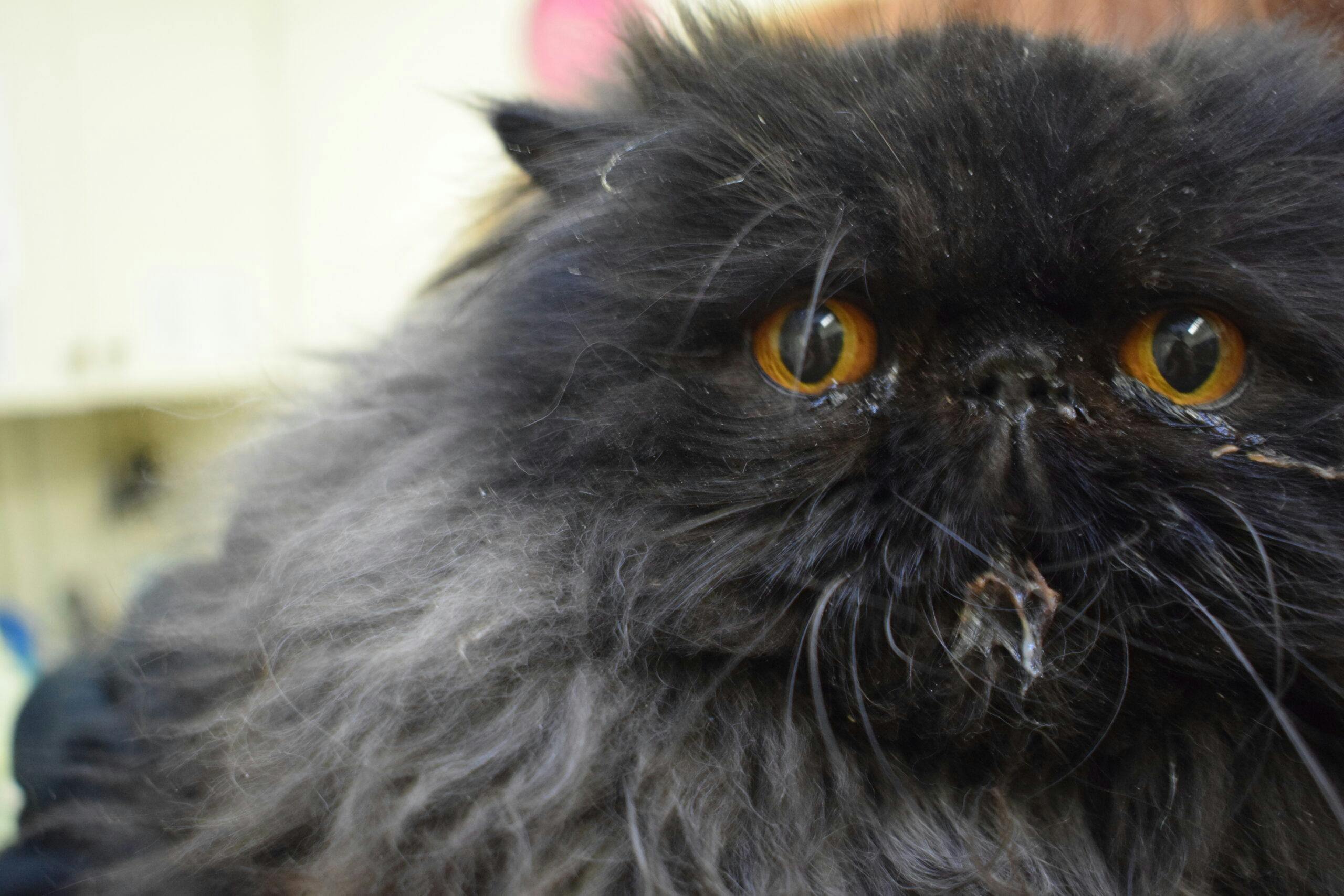 Lahaska, PA – Acting on a tip from the community, the Bucks County SPCA served a search warrant at the home of Doreen "Dee" Stoia of the 3600 block of Nancy Ward Circle, Doylestown, PA. Ms. Stoia runs a cattery called "Elitepurrs Persians" out of the residence where she breeds and shows Persian cats. The interior of the house was found to be unsanitary, and each of the 11 adult cats were found to have flea infestations, matted coats and other physical maladies.
"It's hard to imagine that someone who enters the show ring with prize winning cats would allow the same cats to live under these conditions." says Nikki Thompson, Chief Humane Society Police Officer for Bucks County SPCA.
The cats are currently receiving care under the direction of the BCSPCA veterinarian and will be held as evidence until a trial can be scheduled. Animal cruelty charges against Ms. Stoia are expected to be filed in the next few days.
"Bucks County cares deeply about animals and we will not stand idly by when they are abused or neglected," says Linda Reider, Executive Director of the Bucks County SPCA. "These cats are now receiving the proper care and attention they deserve."
Inquiries about the case should be directed to BCSPCA Chief Cruelty Investigator Nikki Thompson at 215-794-7425 x107.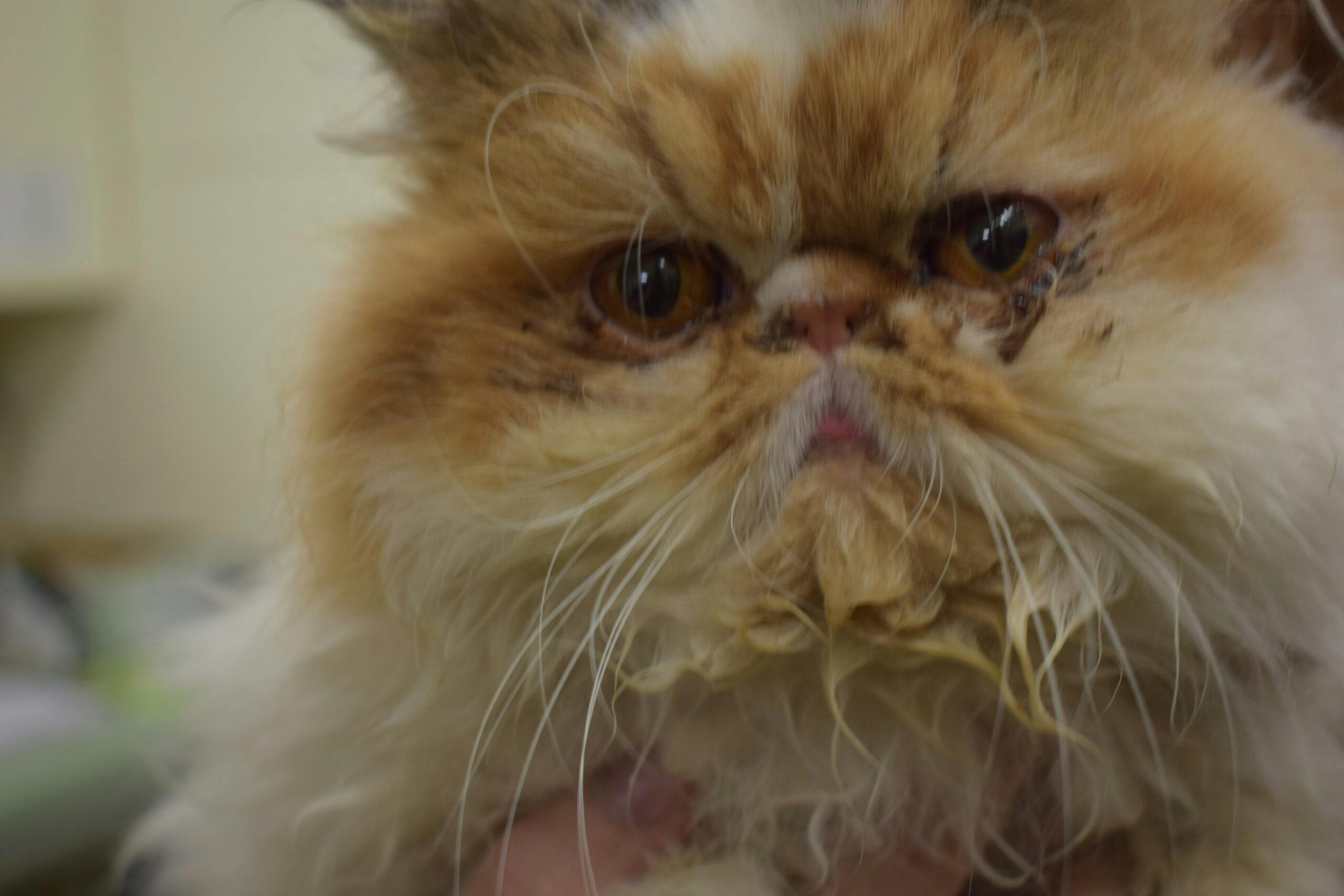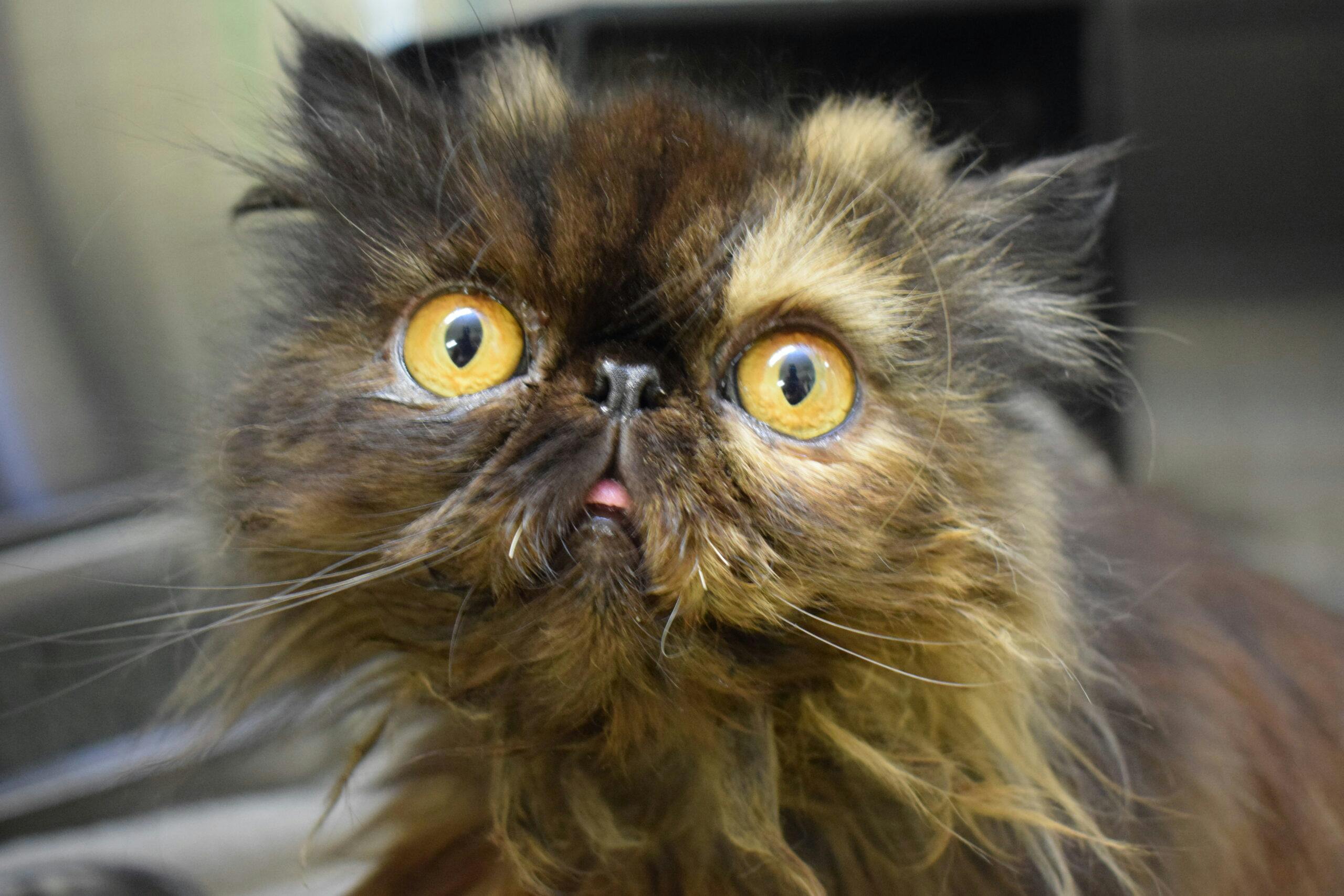 Categorized Under: Blog