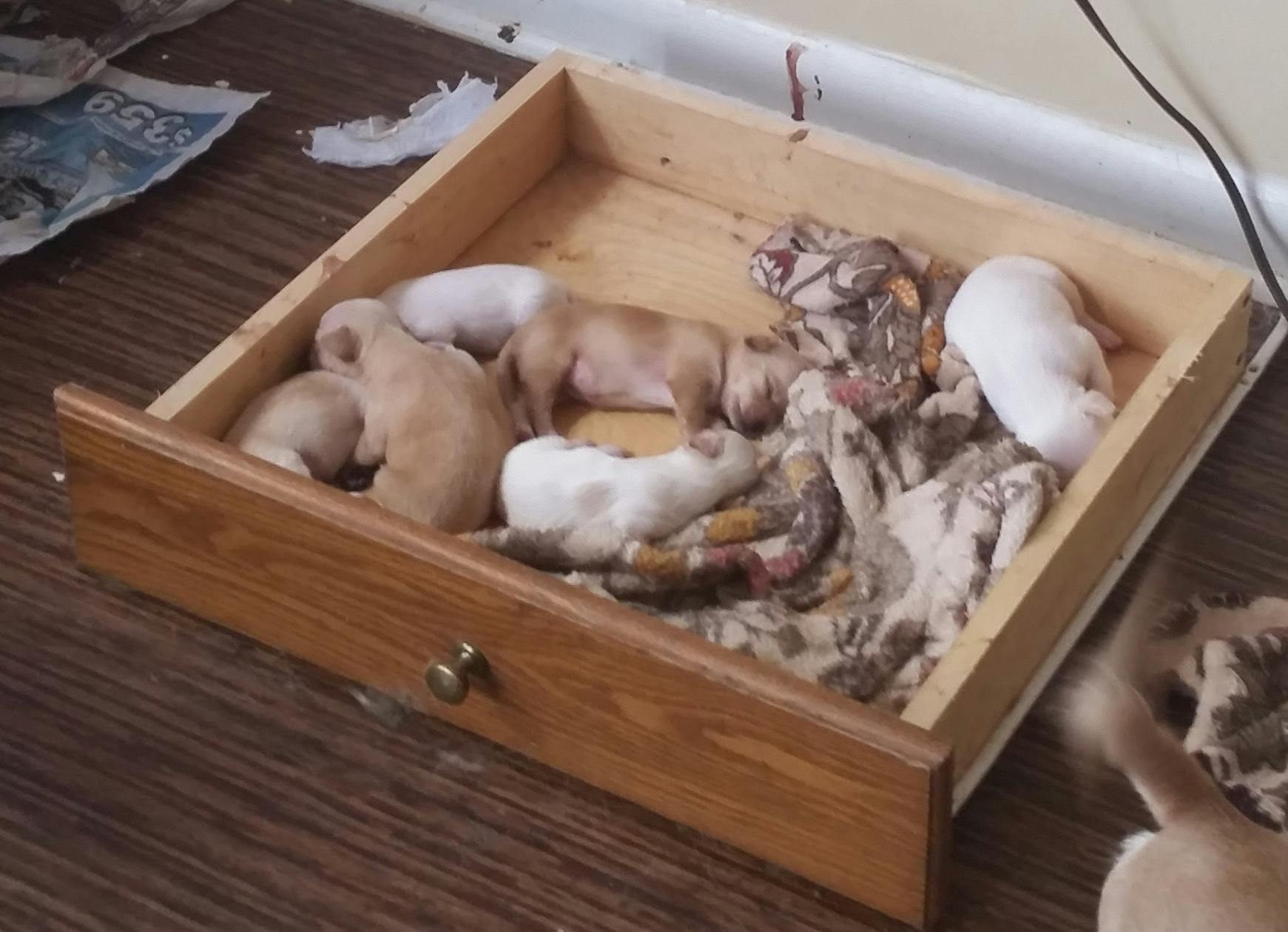 When you think of a little dog named Wiggles you probably think of happy wiggling, right? Well my name is Wiggles but for the first four years of my life I didn't have much to be happy about. Sometimes there was scared wiggling, and often wiggles of discomfort but it wasn't until the Bucks County SPCA came into my life that I learned about wiggles of joy.
You see, I was raised in a house with more than 30 other Chihuahuas. Feeding time was just a torn open bag of dog food thrown on the floor for us to fight over. We didn't see a veterinarian. Our numbers kept growing as the puppies kept coming and things just kept getting worse for us. One day some strangers came to the house – they said they were Humane Society Police Officers.
We were scared, we weren't used to people. Little did we know it was the best things that had ever happened to us. We were brought to a new place with new smells and new people. Thirty four of us were taken to the Bucks County SPCA where we learned that people can be really awesome. There were people who were willing to sit quietly and hand feed us until we understood they were friends. There were people to take us outside so we could learn to walk on a leash and go potty. Best of all, there were people who taught us how to play!
Slowly but surely we all became healthy, happy pets. For some of us it was quick, for others it took many months. After a lot of hard work by the nice people at the Bucks County SPCA we were all adopted by wonderful owners who feed, love and look after us as cherished pets. We've learned so many new things since that day that the Bucks County SPCA gave us a second chance – my favorite was learning to wiggle with joy. Thanks to them I now love my life and know what my name means.
May all your wiggles be happy as mine are now.
Love,
Wiggles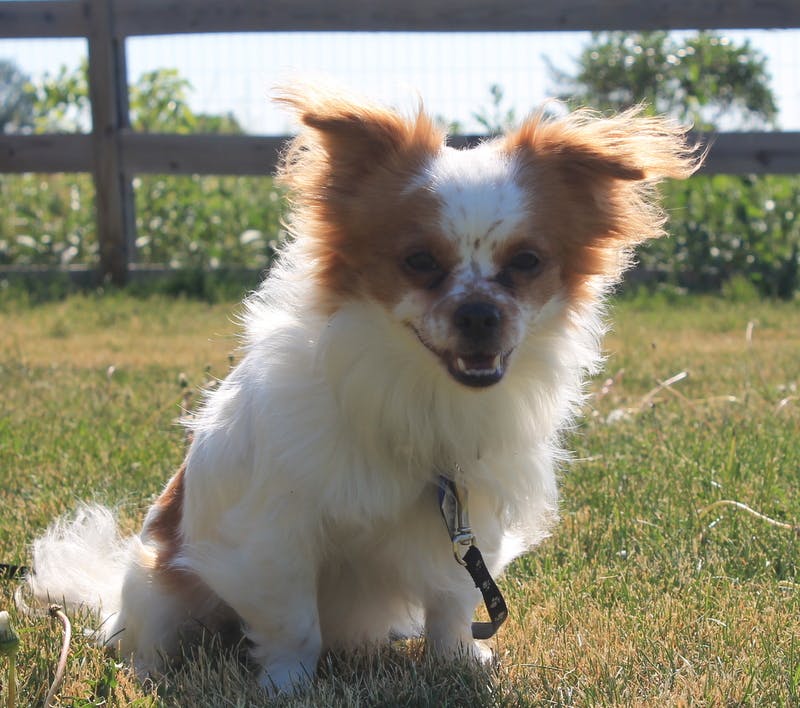 Categorized Under: Blog