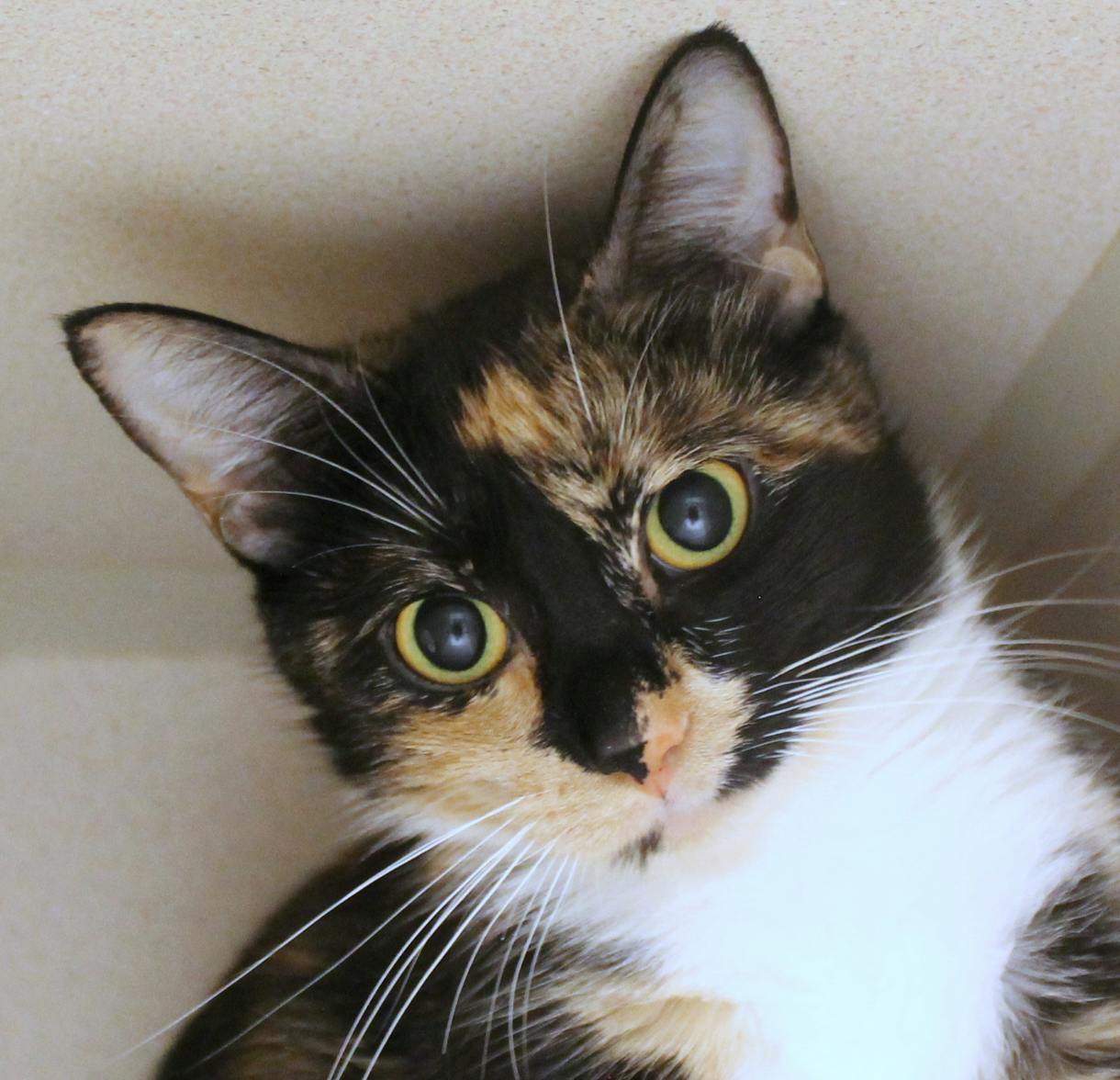 We are chock full of fabulous felines of all colors and ages in need of loving homes. In order to get all these great cats into new homes as quickly as they deserve we'll adopt out cats of all ages to qualified homes for free for the first ten days of November.
Spokes-cat for the event Spice (right, available for adoption at the BCSPCA Upper Bucks animal care center) says "Naturally, as cats, we know that we are priceless. I mean how could you put a price on anything as wonderful as a cat? We're happy to see that people are figuring it out now too."
These fabulous felines will only be free from November 1st through 10th, so plan to adopt yours at either BCSPCA animal care center during that time. The centers are located at 1665 Street Road in Lahaska and 60 Reservoir Road in Quakertown, PA. Hours and directions can be found here.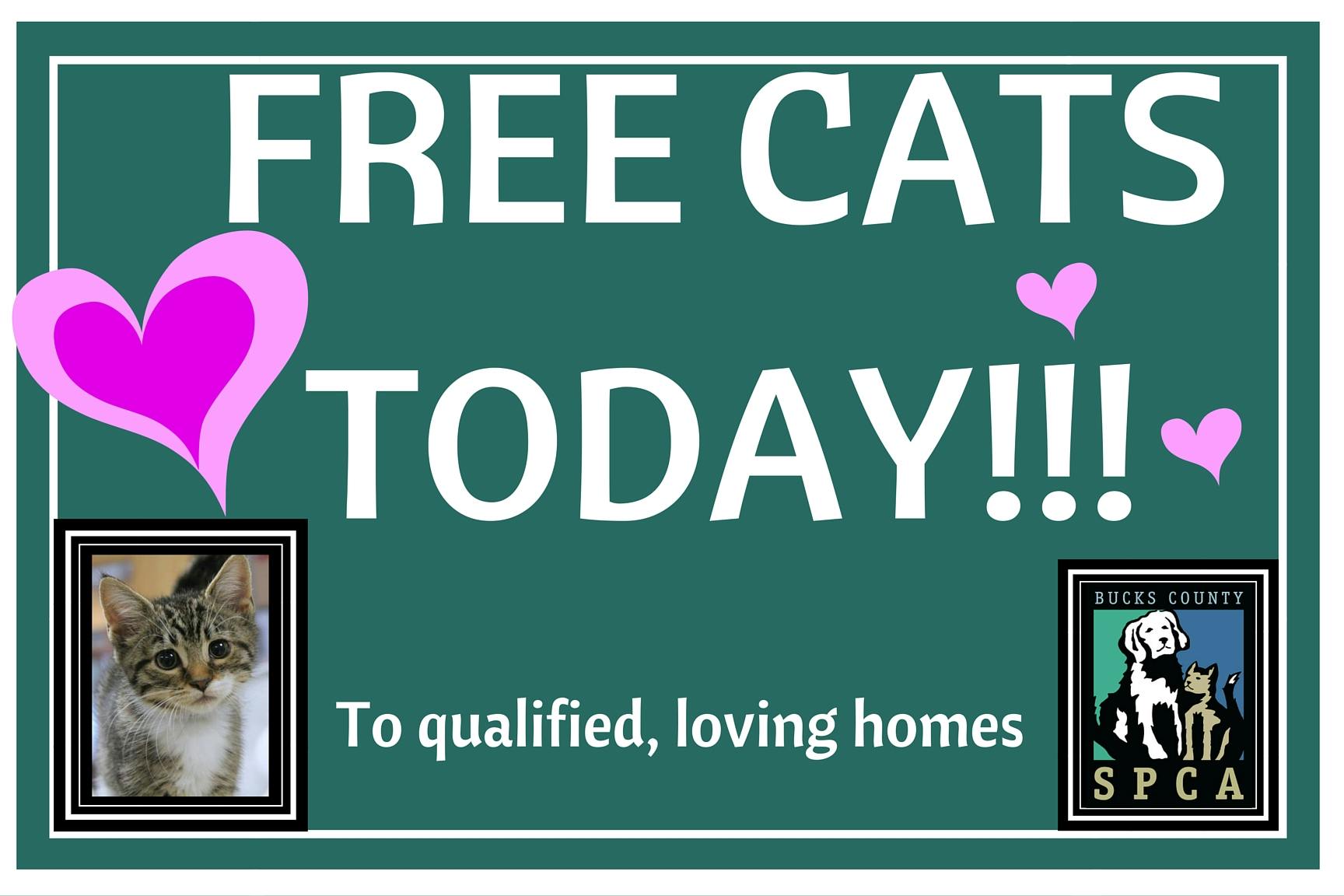 Categorized Under: Blog