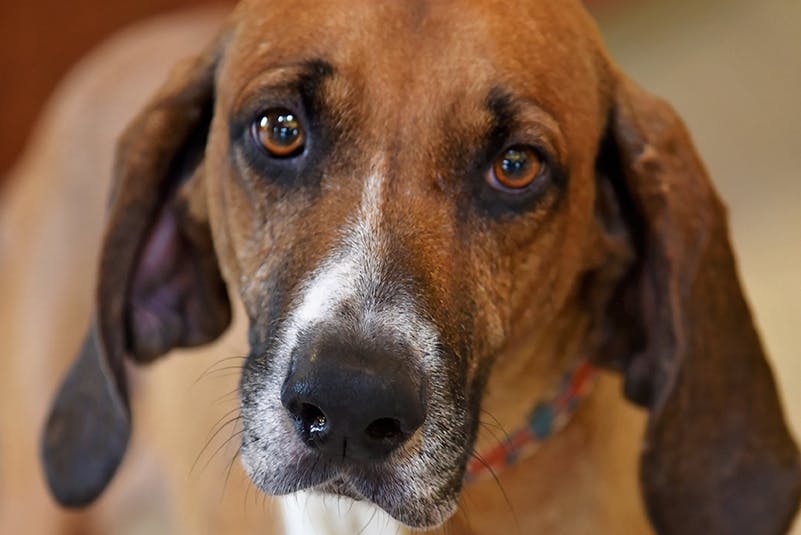 This FREE seminar is designed to equip police officers, EMTs, paramedics and other first responders with the skills and information needed to help animals in emergencies.
Join us for a complimentary dinner and seminar led by BCSPCA Chief Humane Police Officer Nikki Thompson offered at two locations for your convenience.
The event is free, but space is limited and registration is required.
Register today by contacting Nikki Thompson at 215-794-7425 ext. 107 or email nthompson@bcspca.org.
Click here for a flyer with the full details: First Responder Training