Change a Life Today!
---
Every gift you give helps us rescue, heal, and rehome animals across Bucks County. There are so many ways to show your support for the animals who need it most.
Explore the Many Ways to Support the Animals Who Need it Most
--- Sign up to save lives all year long. Your sustaining support will write thousands of happy endings each year. Honor a person or pet, or celebrate a special occasion, with a gift that saves lives. We can mail an acknowledgement to your recipient. Support the animals by donating supplies from our Amazon or Chewy lists or print a copy to take when you go shopping. Planned gifts make up a critical part of our budget. Designate the Bucks County SPCA as a beneficiary in your will or estate plan and leave a legacy of love, health, and happiness. Businesses that Give Back
Your business can save lives through your event or yearlong sponsorship support. Contact Cindy at ckelly@buckscountyspca.org for details. Select the Bucks County SPCA as your charity of choice and help save animals while you shop. Give Through Your Workplace
Ask if your workplace matches donations or has a program for donating through payroll deductions. Create a fundraiser on Facebook to celebrate a birthday or just to spread your love of the animals. It's a fun way to make a big impact! Host a Collection Drive
From lemonade stands to workplace supply drives, we're impressed with the many ways people find to do good for the animals. We've got a few tips to help you succeed.
Shop & Save
---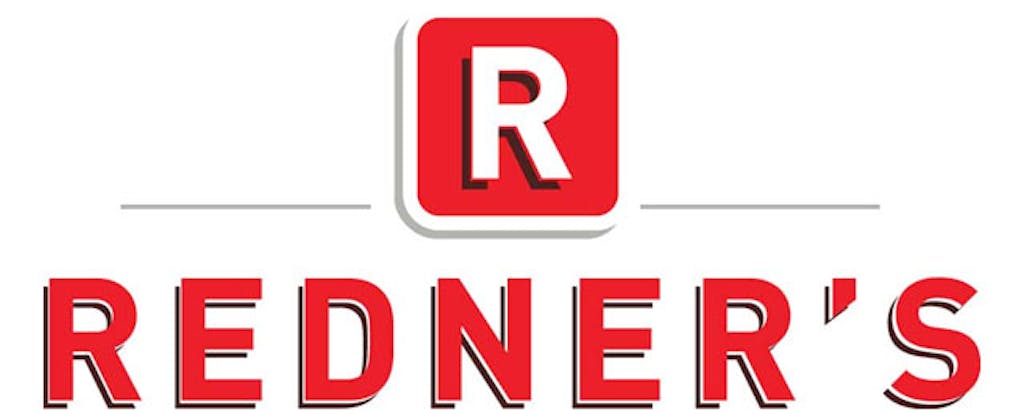 Shop at Redner's using your Redner's Rewards card. Then drop off or mail your receipts to us. We'll submit them and receive 1% of all the tape totals back to help more animals.
Use our affiliate link to save $30 off a 6-week Peace Love Kids & Dogs online training program for families. The BCSPCA will receive $59 for every new registration. Learn more about this great training program from The Family Dog.