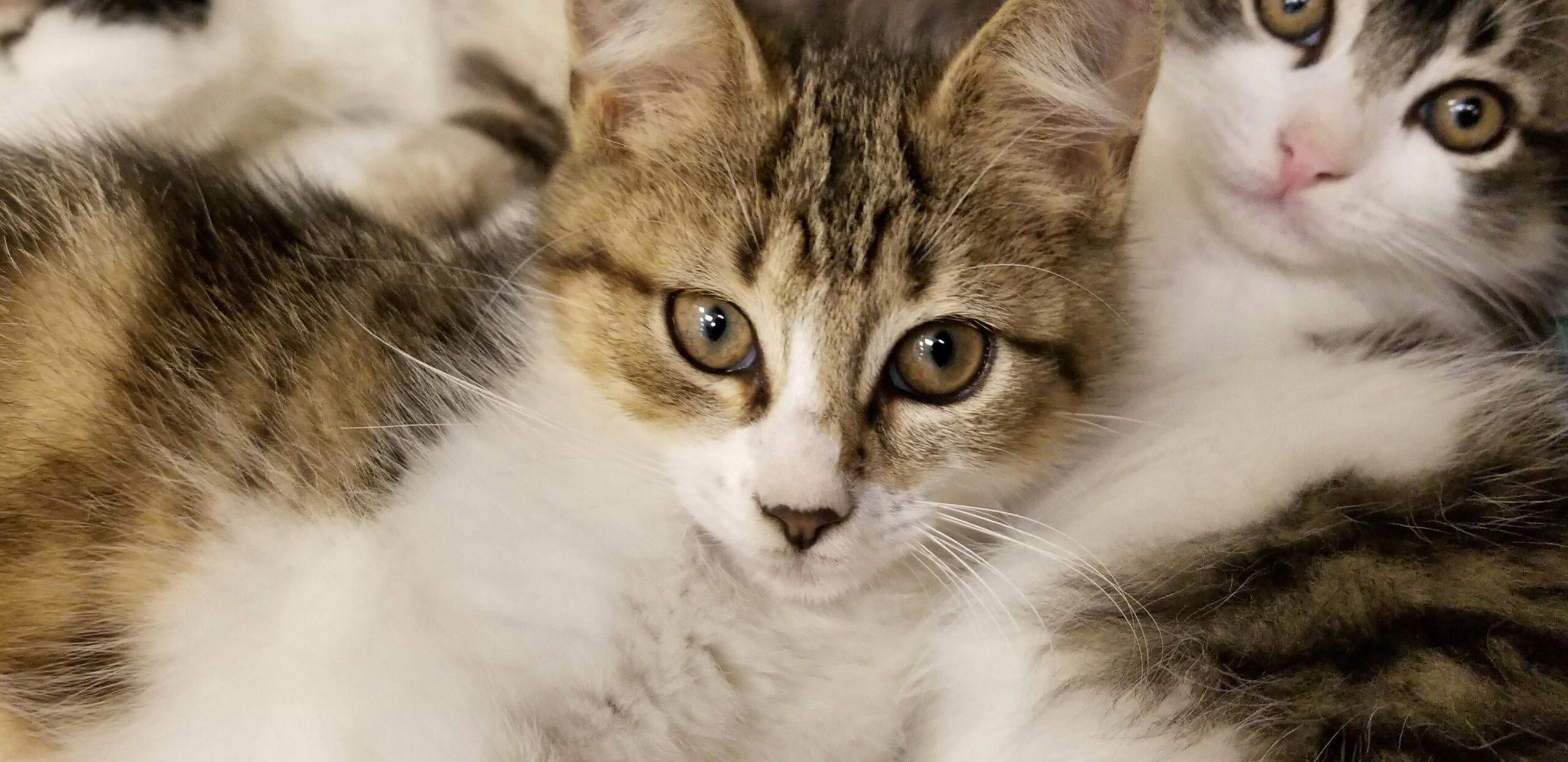 Looking to foster?
Foster parents help animals who are not ready to be made available for adoption due to their age, size, health, or need for socialization. This is an amazing gift to animals and to all of us at the Bucks County SPCA who are working towards their success. Occasionally we will have puppies or rabbits to foster as well, but primarily kittens.
Pre-registration is required! Call or email to register: volunteering@bcspca.org or 267-347-4674
Open your home and save a life! We provide the food, litter, and vet visits, you provide the love and affection! Typical commitment is 2-6 weeks at a time.