Designer Bag Bingo
April 27, 2019 @ 5:30 pm
$30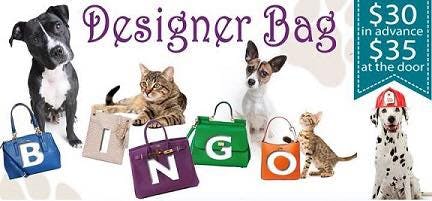 Join us Saturday April 27, at the Ben Wilson Senior Activity Center in Warminster for Designer Bag Bingo! Proceeds will go towards the Enterprise Fire Company of Hatboro and animals of the Bucks County SPCA! One night for two great causes!
We hope to see you there! 😸
To learn more about how you can sponsor: Bingo Sponsor Packet
Click the link below to get your tickets!