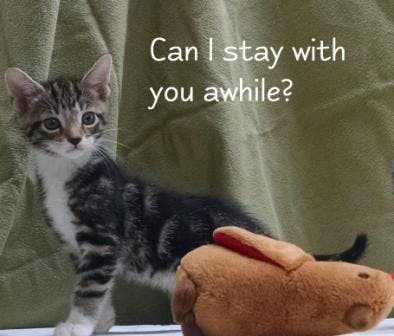 Come learn how to save some small, furry lives this Spring!
Spring is right around the corner, and that means our shelters will soon be full of kittens. Often times the little ones need to spend some time in foster care before they are big enough to find their forever homes. Come learn all about fostering – what we provide, what you can expect and how to save the lives of some of our smallest, most adorable animals.
This is a free event, but please register so we know how many people to expect.