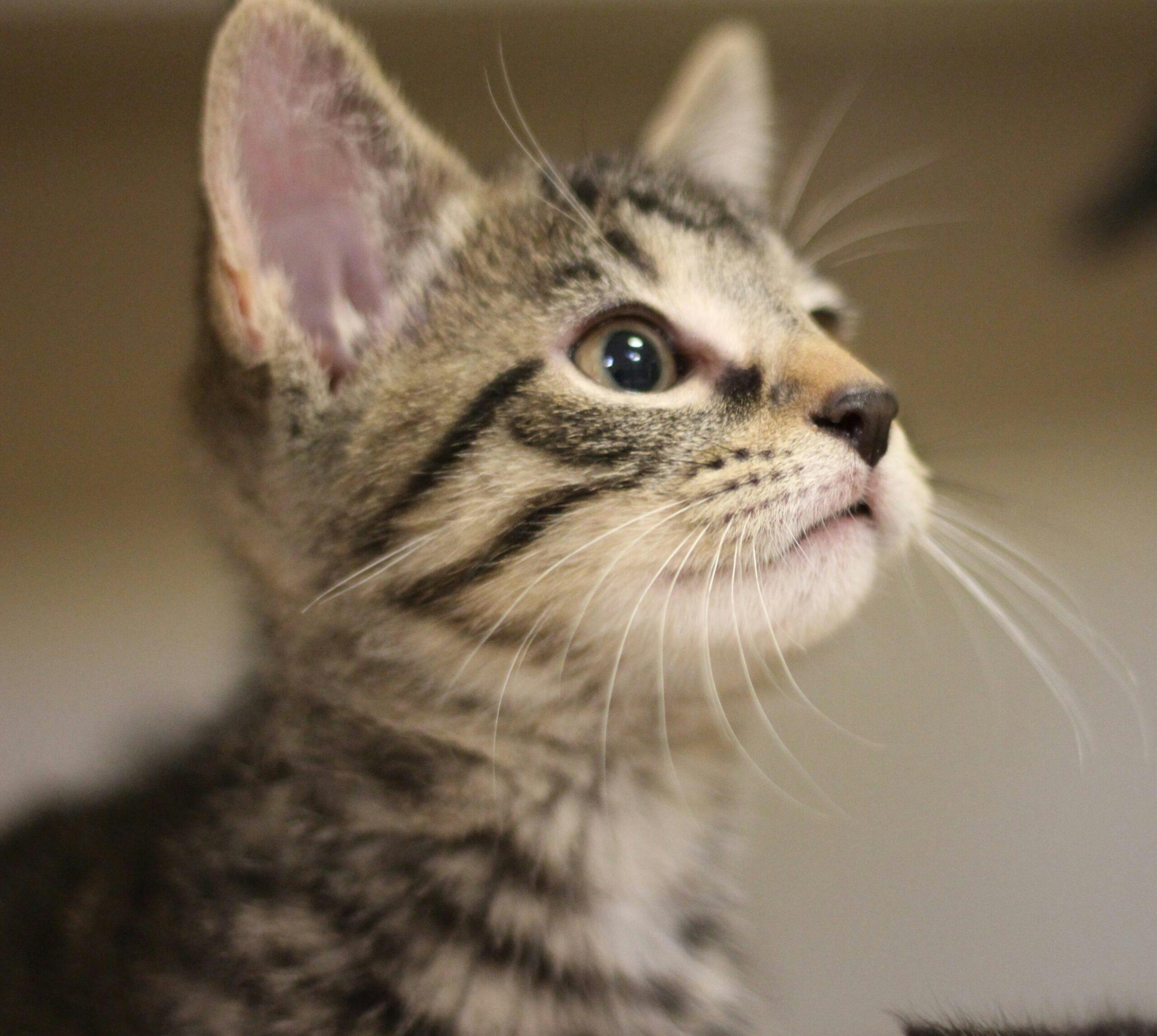 Become a foster hero for kittens like Robin! (pictured)
Join us Thursday, October 8th from 6-8 PM for our online foster care training course. Call or email to register:
volunteering@bcspca.org or 267-347-4674
Learn more: https://www.bcspca.org/support/volunteer/foster-care/
Open your home and save a life! We provide the food, litter, and vet visits, you provide the love and affection! Typical commitment is 2-6 weeks at a time. Unable to foster? Help us spread the word!