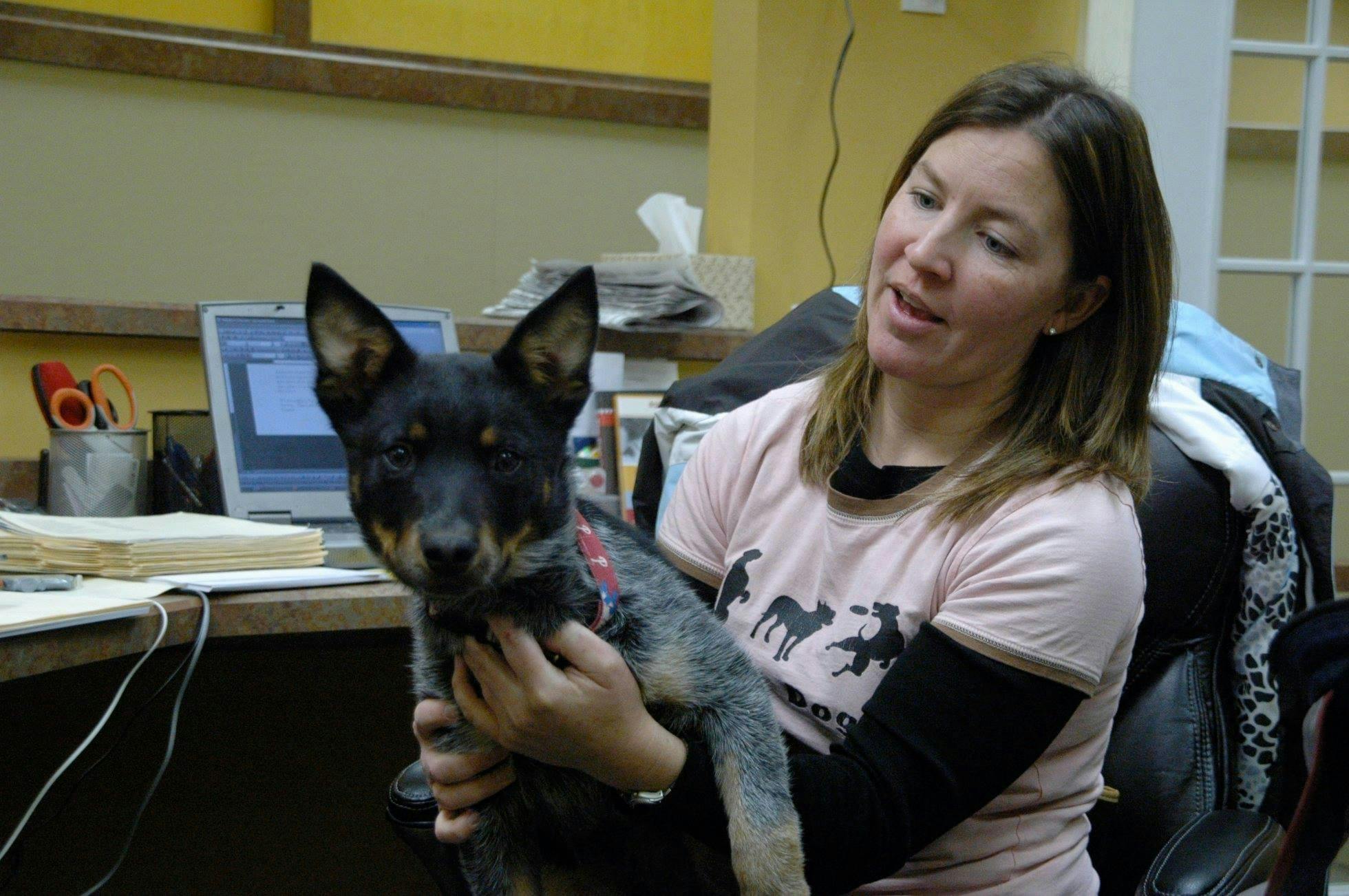 Positive reinforcement training is an amazing tool for both pets and adopters. It can lead to less stress, more fun, and a better understanding between humans and animals. For dogs like Monster, training can be lifesaving.
At 5 months old, Monster was not your typical playful puppy. He would bite anyone who tried to pet him, and he lunged at everything that moved.
Eleasha (now our Director of Animal Behavior) chose to adopt him from the Bucks County SPCA and work with him. Monster attended 3 group training classes a week. He often had to leave after the first 5 minutes because he would scare the other dogs. But Eleasha did not give up on Monster. She continued his training and after a year and a half of her consistent efforts, he could move through the world without fear.
Monster is now 14 years old and has lived an active and interesting life! He has lived in 10 different places (with Eleasha). He's been in countless training classes, met countless people and dogs, many of whom would never believe how he started out. He's gone paddle boarding, rappelling, done agility, frisbee, Rally, Nose Work, and still loves to learn new things! He now has a 6-year-old companion, who he loves. Monster beat a thyroid cancer diagnosis at 12 years old and still ready to chase a ball or a squirrel.
This life would not have been possible without training intervention.
If you have a dog who could use a little extra help, or you are willing to adopt a dog who does, we can help! The Bucks County SPCA offers training classes for dogs of all levels and even has private one-on-one sessions. If we are too far from you, we can point you in the direction of places that can help.
Any age, any breed, any size. Get in touch with our Behavior team at behavior@buckscountyspca.org or sign up on our website.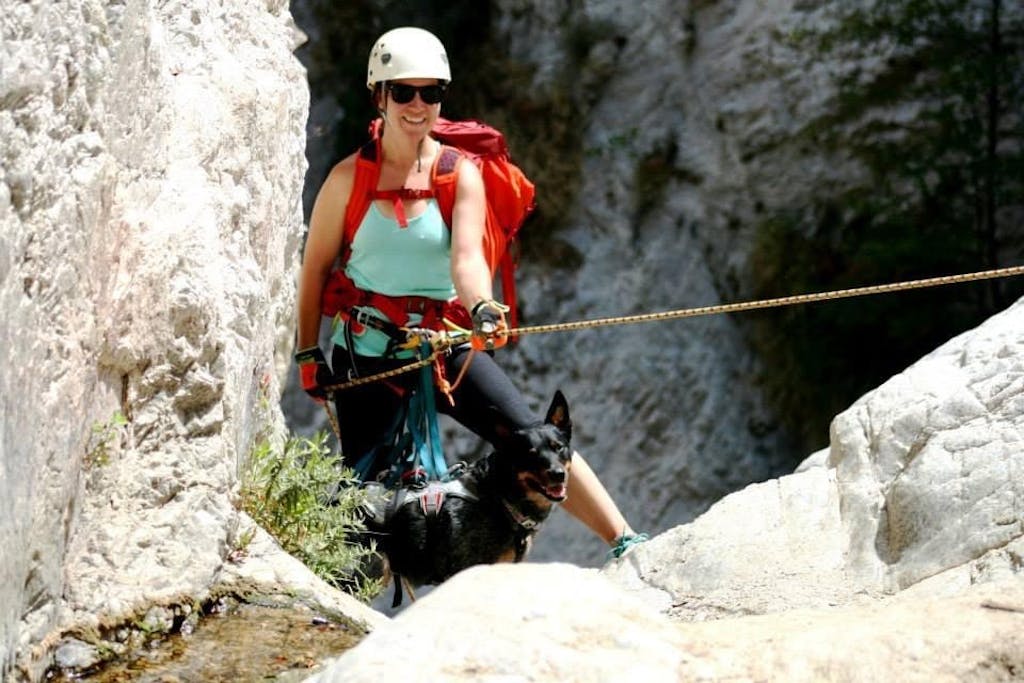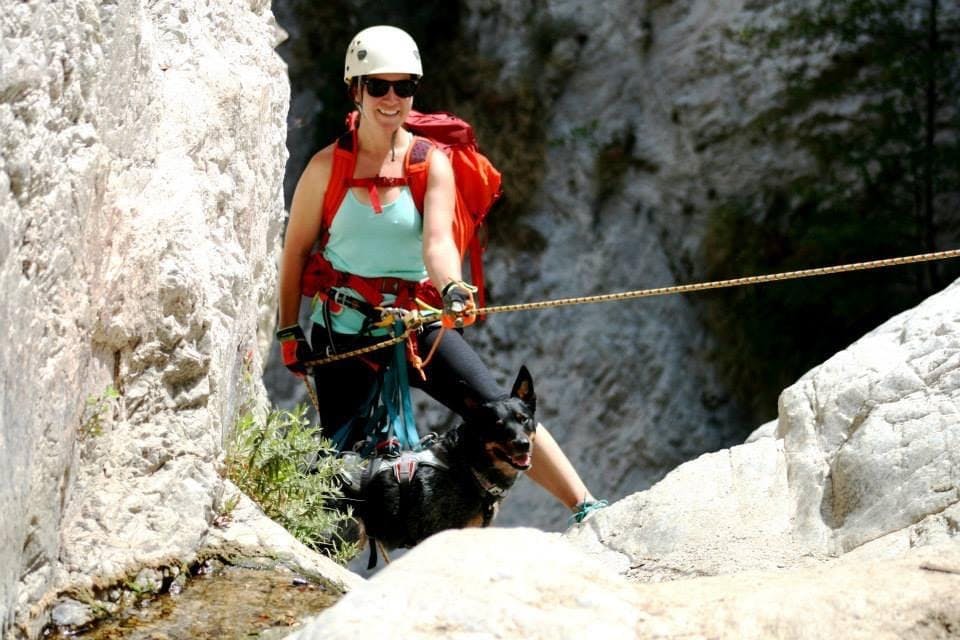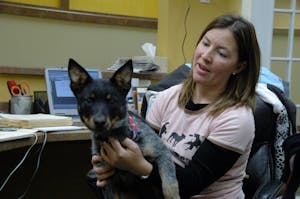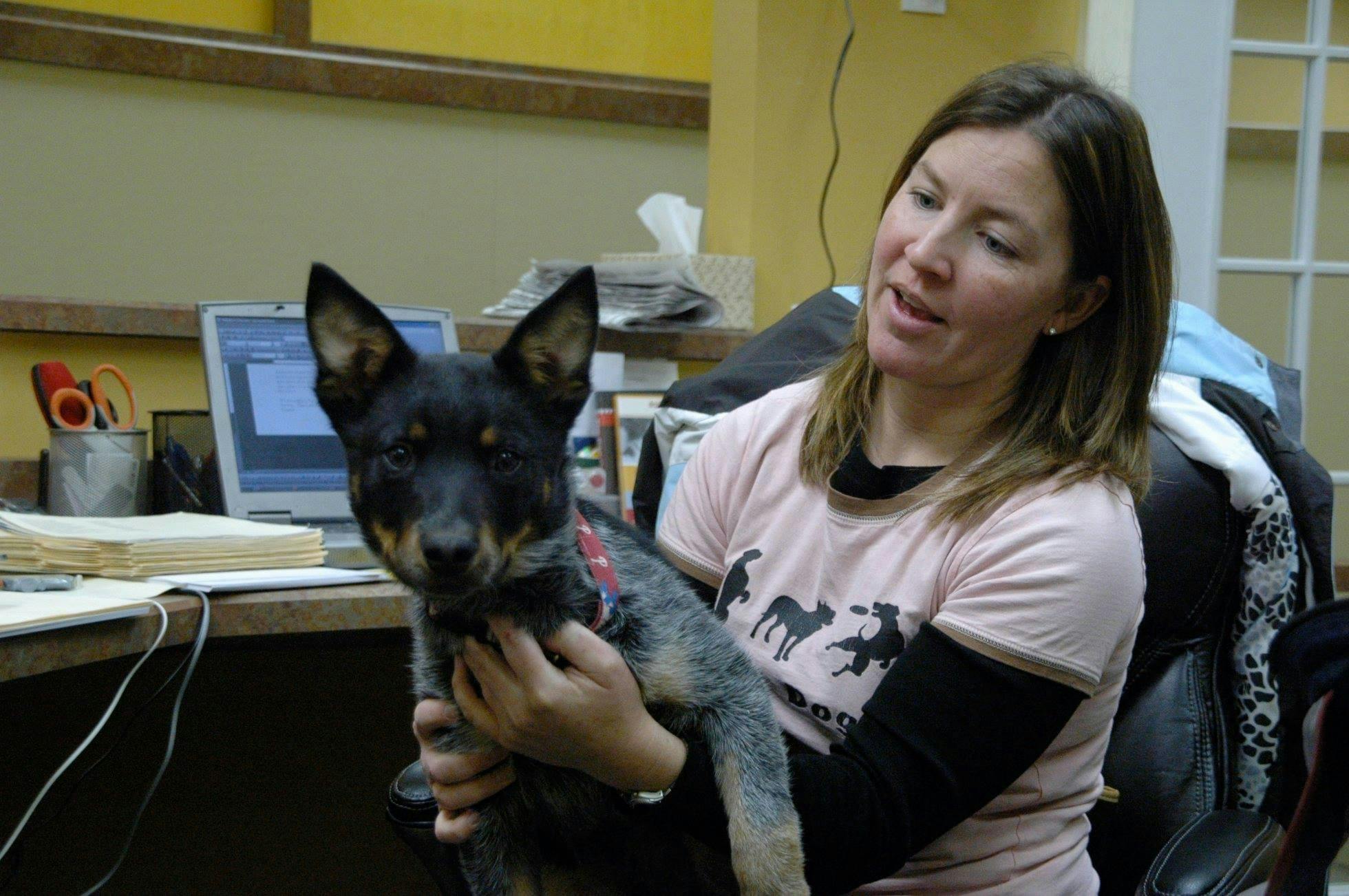 Categorized Under: Blog